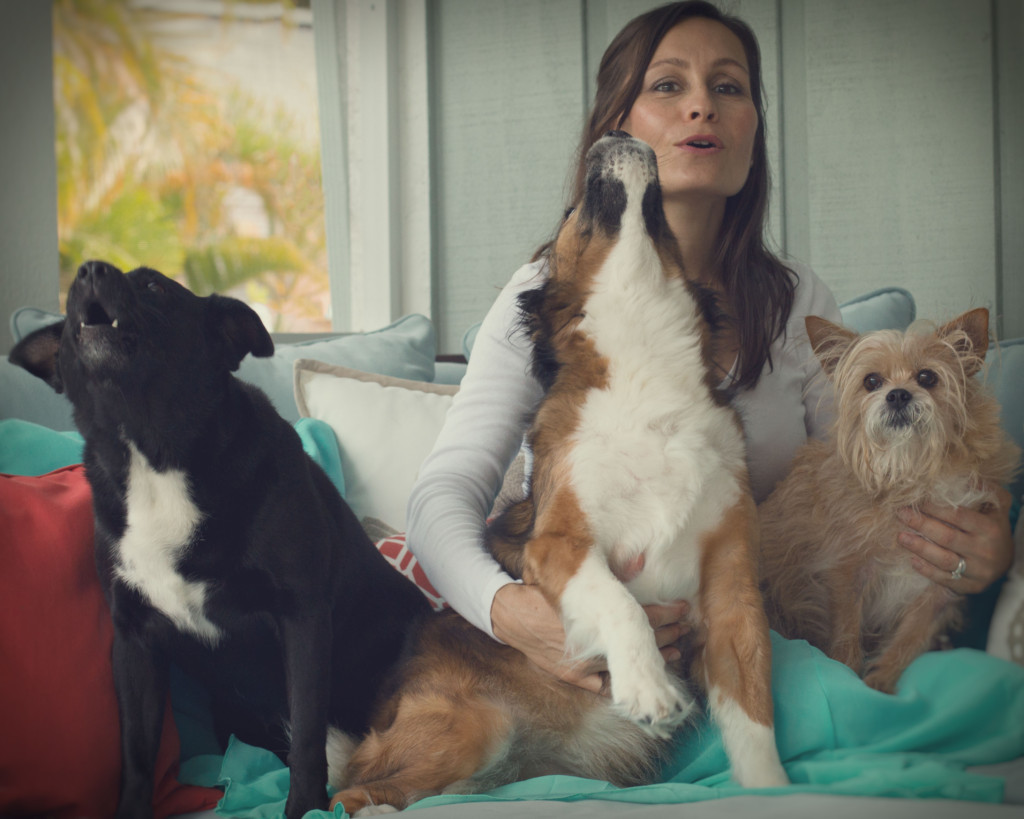 "Photography is a way of feeling, touching and loving. What you have caught on film is captured forever … it remembers little things, long after you have forgotten everything." –Aaron Siskind, famous American photographer
I'm Michelle and I've had an unbridled, undying love and passion for animals ever since I was a wee one. At one point of my childhood, I aspired to be a zoologist. But life took some unexpected twists and turns and I ended up working in the corporate sector for most of my adult life. It paid the bills but unfortunately, it didn't feed my creative soul.
I have always possessed a strong interest in photography, but never quite had the time to actively pursue it. I love the way an interesting photo draws me in, compelling me to imagine what might have been going on at the very moment the shutter was released. I discovered that a well-composed photo is an extremely powerful way to convey and share a special story or message and that continues to fascinate me to this very day.
In 2013, I received a Nikon DSLR camera as a gift from my husband and that was it – an addict was born. I threw myself into learning all I could about taking high-quality photos, practicing techniques every chance I could get. I found that the majority of my time was spent taking shots of my five rescue pets as my somewhat-willing muses. And then my "aha" moment came: I knew I needed to combine my love of animals and passion for photography in order to create a truly rewarding career for myself.
I want to apply my photography skills and graphic design experience toward capturing your pet's special story because sadly one day, your loyal pet won't be right there by your side. But you will be able to take comfort in knowing that his or her special story will live on forever through the power of timeless photography.
I recently launched a sister "human" photography business since a lot of my clients were inquiring whether I would take photos of only people. I really enjoy the variety of photography subjects and I just love my job!
I would be honored to have the privilege of creating your beloved friend's timeless special story!